Find everything you'll need to be a Know-it-all!
From getting started, how-to articles & FAQs we've got you covered!
Need help with something specific?
Speak with our
Customer Success Manager
Join a free training session and see how Know-it can help you mitigate credit risk, reduce debtor days & boost cashflow!
Learn, get useful help & tips as well as keep up with industry insights
and business news with our blog and newsletter!
Subscribe & get helpful content
sent straight to your inbox.
Stay ahead of the game & keep on track
with our simple handy guides & articles.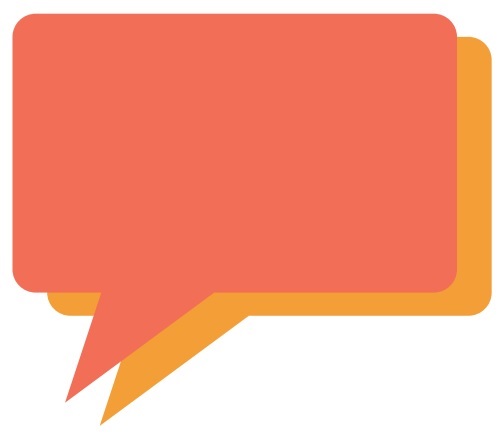 Raise a ticket directly with our
support team.